One of the things that we started doing at Lachesis Publishing is to ask for a 2-3 page marketing plan from every author who submits a manuscript to us. Even if they have published with us numerous times and have had great success with us.
Here are the top reasons why we ask for a Marketing Plan at Lachesis Publishing and why Marketing Plans are so important for authors to have: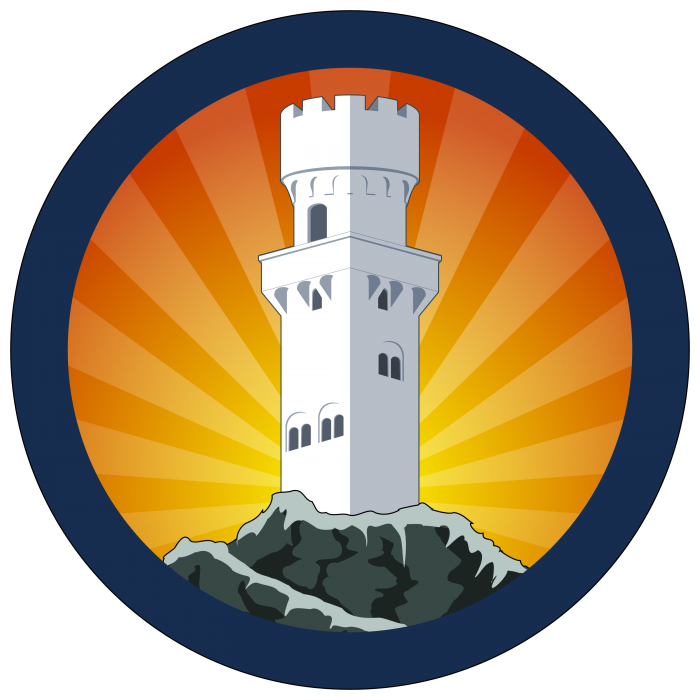 1. IT'S YOUR CAREER: We want authors to think about their careers and yes (GASP) their own BRAND. We want authors to understand that you can no longer write in an IVORY TOWER. You have to get out there amongst the masses and interact with potential readers and fans. Many publishers and agents may not ask about a marketing plan. But I can GUARANTEE YOU if you do one they will BE IMPRESSED. Heck, even the big houses have CUT BACK on what they spend PER AUTHOR. And if you are not a BIG NAME, chances are YOU WON'T GET MUCH from the BIG HOUSES. So it's up TO YOU to build YOUR CAREER.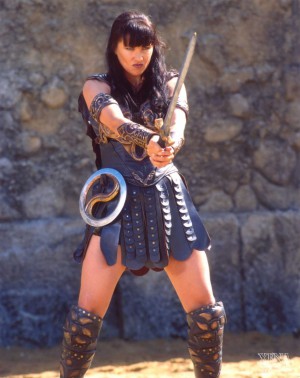 2. A GOOD FOUNDATION MEANS A GREAT FUTURE: We want authors to have a framework or a foundation from which to work. This can only HELP YOU in your future. Knowledge means EMPOWERMENT and that will serve you well as you build your career as an author. With each new release – or with each new series – you can only get BETTER and STRONGER at marketing YOUR WORK. Many authors have never even thought about marketing let alone create and execute a plan. If you have a foundation then it can only help you across the board, with every book you write – whether it's with Lachesis Publishing or another publisher or even a self-published book. There is a TON of good info out there to help YOU formulate your OWN plan. Here are 5 LINKS (out of more than 36 million links) I came up with when I googled AUTHOR MARKETING PLANS:
HOW TO WRITE A BOOK MARKETING PLAN IN 13 EASY STEPS (standoutbooks.com)
FREE BOOK MARKETING PLAN OUTLINE (allindiewriters.com)
WHAT'S YOUR BOOK MARKETING PLAN? 6 CRUCIAL STEPS TO INCLUDE (thewritelife.com)
HOW TO CREATE A KILLER MARKETING PLAN FOR YOUR BOOK LAUNCH (socialmouths.com)
MARKETING CENTRAL (createspace.com)
3. TRAFFIC! TRAFFIC! TRAFFIC! We do a lot of paid promotion for our authors via sites such as Book Bub, Kindle Nation Daily, Ereader Cafe, EreaderNewsToday, Free Booksy, and many more. Having said that – we know how important it is for our authors to have a presence online and to have "TRAFFIC" on their books. Authors have to do THEIR PART in getting as many REVIEWS as possible so that WE can go for as many book sites as possible including the BIG deal Book Bub slots and other online sites that require AT LEAST 10 reviews to even CONSIDER a book.
LeeAnn Lessard, our publisher is CONSTANTLY searching out new venues for us to promote our books. And we are always trying out new sites, and new opportunities to see what works for us. So it is crucial for authors to be REGULARLY working on INCREASING REVIEWS of ALL OF THEIR BOOKS. EVEN OLDER TITLES because we PROMOTE THOSE TOO!
4. BECAUSE WE ARE PART OF A COMMUNITY: We do daily promotion on our own Lachesis Publishing website and the Lachesis Publishing Daily Blog  which takes time, expense, and effort. Every week we have a DEAL OF THE WEEK, where we offer ONE of our books for JUST .99 CENTS. And we promote it on our website home page in addition to promoting it via our blog and on our facebook page and on twitter. In addition to creating interesting daily content on our blog, I seek out interviews and guest spots with notable, award-winning, and bestselling authors who have so much to share with ALL OF US, not just Lachesis Publishing authors, but so many of us who write and/or work in CREATIVE FIELDS. For example, we have just launched a series of INTERVIEWS (Q AND As) with authors who self-publish either exclusively or are hybrid authors as well as authors who have tried self-pubbing but are not fans. We are doing this series to get a balanced perspective on what self-publishing is about and why some authors love it and others don't, and because it is so much a part of our industry now with so many great success stories but also some not-so-great experiences too. We think it's important for all writers to be informed about what the publishing landscape is all about. That is why we provide daily content that embraces ALL authors.
Each blog post on the Lachesis Publishing Daily Blog is promoted on our Lachesis Publishing social media accounts and on my own social media sites and is shared among OUR AUTHORS It's this kind of SHARING MEANS CARING commitment that we know helps to spread the word about our books. When our authors share a fellow Lachesis Publishing author's book on their own facebook page or on twitter – it helps to expand our reach. This is why we foster an author community at Lachesis Publishing.
5. IT'S CHALLENGING AND IT'S GOOD FOR YOU TO LEARN NEW THINGS. Many authors feel OVERWHELMED by the idea of even GETTING ONTO SOCIAL MEDIA or getting out there and doing a blog tour or a facebook event or launching a street team. If you've never done it before. Don't worry! There are plenty of authors out there who have and are willing to share their knowledge with YOU. And then YOU TOO can PAY IT FORWARD. As I mentioned above, there is A TON of info online that you can access for advice when it comes to WHATEVER you want to undertake. Then there is the old adage of TRIAL AND ERROR: If at first you don't succeed, Try, try again. You can only LEARN by DOING. And learning how to market yourself is a GREAT SKILL that you can use IN ALL WALKS OF LIFE, including many kinds of charities that you are passionate about. So there is always AN ADDITIONAL benefit to learning to flex your MARKETING muscle.
I hope I have CONVINCED you how IMPORTANT a marketing plan is FOR YOU. That we are not here just to MAKE YOU DO EXTRA WORK but we are helping you to IMPROVE your own career, FORGE new relationships and a sense of community, and LEARN new skills.
So remember, when you submit a proposal or manuscript to Lachesis Publishing, you MUST send along a 2-3 page marketing plan. And keep in mind WHY it's so important to you and to us. 🙂
Happy writing (and marketing)! 🙂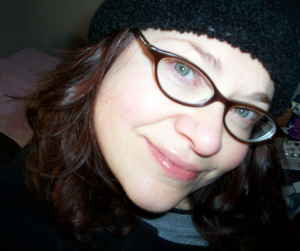 Joanna D'Angelo is Editor in Chief at Lachesis Publishing. She loves chai tea, social media, and good writing. 
Connect with Joanna on twitter: @JoannaDangelo, on facebook and on pinterest.
Her facebook page is: Love Romance Novels (on facebook)
Her other blogs are: thepopculturedivas and therevolvingbook
Like our Lachesis Publishing page on facebook.
Follow Lachesis Publishing on twitter.