Singer's have "The Voice." Dancers have "So You Think You Can Dance." Magicians, acrobats, and even people who think they are the best cuddlers in the world, have "America's Got Talent."
Writers have . . .
(Insert sound of crickets chirping.)
Writers, after all, are entertainers too. But we don't have as much outlet for feedback. Certainly no instant gratification, whether clapping or perhaps even booing, to guide us in how well we are performing.
All we really have—is the reader's review.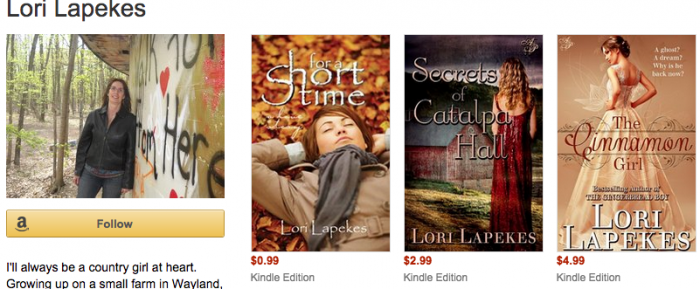 I have three books now stuck at 17 reviews, and have been stale-mated there for quite a while even after spot promotions that have sold quite a few e-books. Yet rarely does anyone write a review of any of them, good or bad, and it makes me wonder . . . why not? If I look at the big time authors on Amazon, I notice they have hundreds and thousands of reviews. Thousands! Do the authors read them all? Perhaps not, the reviews are mostly for people considering buying the book after all. Yet maybe the authors forgot the thrill of seeing each new review posted, a review possibly clutched at, read and re-read, and the overjoyed shout in the writer's mind that cried, "My book really does exist!"
Reviews, whether good, bad, or ugly, really are a writer's only feedback most the time. So at one point I wondered, how many reviews do I actually write myself? I read a lot. Am I part of the problem? So now I do write reviews more often, especially for smaller, lesser knows titles. I realize the author is probably going to read it as well as other potential buyers, and that gives me a feeling of kindred-spiritness. I rarely post a negative review, most of the books I don't like I find are just not to my taste, not that they are some horrid convoluted mess. For instance, I just read Andy Weir's "The Martian." A blockbuster first novel now slated to be a movie.
And . . . it wasn't for me.
I was hoping for an emotional novel of despair and the galactic loneliness one must feel being stranded alone on Mars, and how the character dealt with that. But what I found was a step by step manual of how to overcome technical problems with a lot of math, tests, and figures. That may interest, or even thrill a lot of people, and apparently this kind of MacGyver on Mars does, but me—not so much.
So I decided to look up that novel's reviews on Amazon.
Hmm. A measly 11,808 reviews at this point. Vastly favorable.
Gulp. Beats my reviews by, oh, 11,791. (If I did the math correctly.)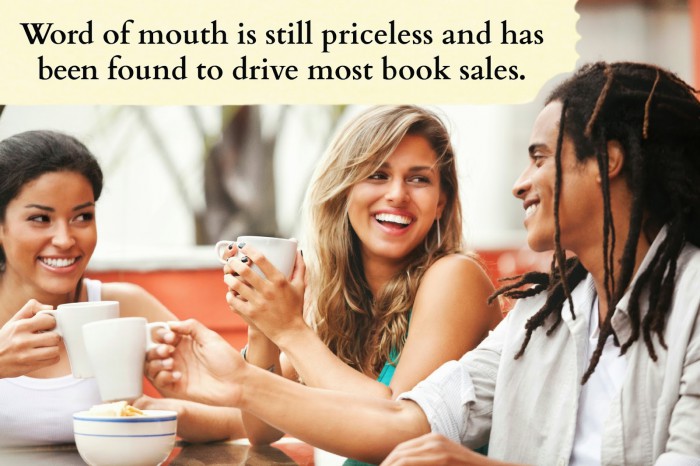 Maybe my books were bought and buried behind dozens or hundreds of other e-books stacked up on e-readers and never gotten to. Maybe the readers were just too busy, or felt too nervous to do a review. Or perhaps they found the books are just not their style. Yet I bet few realized just how powerful their review can be to the poor slob indie author trying so hard to break into an overwhelmingly crowded field to get noticed. Yet when someone does post a great review, most my author friends and I do a happy dance; it can make our day. A lousy review can ruin a day for some of us too, but any review gives us that ridiculously anticipated feedback we crave.
And we love and need feedback, just as the singers, dancers, jugglers—and even that peculiar girl on America's Got Talent who was a super "cuddler " do.
So when you cuddle up with a good book (instead of a smart phone,) and feel inspired, please, please consider writing that glorious, wonderful, review.
Lori Lapekes is the author of the new adult contemporary romance For A Short Time at Lachesis Publishing FOR ONLY .89 CENTS (THIS WEEK ONLY!) or on amazon, barnes and noble, and kobo.

Connect with Lori Lapekes on her web site and on facebook.
Like our Lachesis Publishing page on facebook.