We've just celebrated the Thanksgiving holiday in the United States and since that respective day is when we say "Thank You" to those who've touched our lives, I'd like to share my thoughts with you.
As a relatively new writer (my first novel was published mid-2012), it's amazing how much I've experienced in such a short time.
I've seen my books skyrocket to the bestseller list on Amazon and stubbornly refuse to move for close to 18 months before slowly descending down in the ranks, I've done countless interviews with many different blog sites, and I've been able to realize my dream to entertain readers all over the world.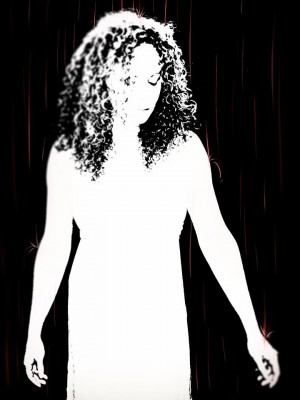 But perhaps the most poignant and influencing element of this career thus far has been the people I've met who, without hesitation, have supported me and my work.
Companies like Lachesis Publishing have found me among the ranks of  writers hoping to being traditionally published, and never for a minute, do I take that for granted.
My agent, Mel and a tireless team are working endlessly to bring my reality show to fruition, while others focus on the Bloodmane Chronicles Pilot—writing and rewriting so that the pilot treatment is as good as it can possibly be.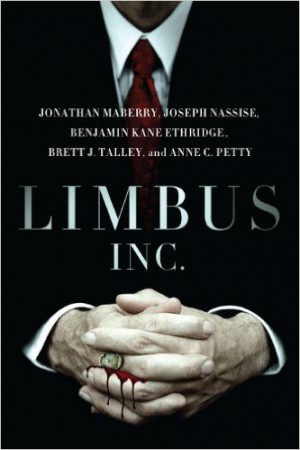 There are others—lawyers, writers, friends, artists, editors—who never ask why. They never doubt me. They just continue to press forward in hopes that our dreams will be realized and the numerous projects we are involved in (new media, reality TV, fiction, etc.) will get that sought after green light deal.
Sometimes, I look in the mirror and wonder, "Will I let everyone down? Will this all work out?" and then my fiancé and best friend Benjamin Kane Ethridge (also a horror author– and a damned good one) rubs my shoulders and tells me to relax. It will all work out the way it should.
Perhaps, but the future won't be bright if I don't have help and support – so in this blog, I am thanking my closest personal team—Steve, Anthony, David, Judith, Adam, Mel and Tim. And my beloved Ben . . . thank you for all that you do. Thank you for betting on this horse.
You can get Sara's Lachesis Publishing release – The Awakening: Book 1 Bloodmane Chronicles at Lachesis Publishing, as well as amazon.com, barnes and noble, kobo, and iTunes.
You can Like Sara's facebook page  – called, The Bloodmane Chronicles . Connect with Sara on facebook, on twitter @SaraBrooke8, and on her website. Sara welcomes feedback and questions from readers.
Follow Lachesis Publishing on twitter and like our Lachesis Publishing facebook page.