Cathryn Fox is a New York Times and USA Today bestselling author. She writes sexy contemporary romance, erotica, and hot paranormal romance. New York Times bestselling author Lori Foster describes Cathryn's books as, "sizzling, irresistible and wonderful". USA Today bestselling author Julianne MacLean calls Cathryn, "The next Queen of Steamy Romance."  #1 New York Times and #1 USA Today bestselling author Sylvia Day says, "A Cathryn Fox book is a must-read great escape!" 
You are traditionally published and you self-publish as well. Tell us how that came about and why you decided to self-publish.
CF: When self-publishing busted wide open back in 2011, I had just finished writing a novella and w

as about to send it to my publisher. It was a short story, and I thought it might be a good book to use to dip my toes into the self-publishing pool. That book was a huge hit and I was hooked. I loved having control over covers, edits, and maintaining all my publishing rights.
What are the pros and cons of self-publishing versus traditional publishing?
CF: My first impulse is to say marketing, to introduce your books to new readers, but I'm not so sure that is true anymore. Authors now have to do much more marketing even with their traditionally published books. Like I mentioned, with self-publishing, you have control over all aspects of your book, including prices, which can help secure some great promo spots. I think one of the cons for me, is getting my books into the bookstores. For this reason, I continue to publish traditionally.
Ball-park figure. How much TIME do you spend on each self-published book versus traditionally published book?
CF: Good question. If I look at what I have coming out this year, 8 books are with publishers, and two will be self-published. I do however have 20 self-published books out there. Some are new material, and some are books I've received rights back from.
Ball-park figure. How much MONEY do you spend on each self-published book versus traditionally published book?
CF: As for promo, I do spend more on self-published books. I'm not very technical so I used to pay for formatting and that could run anywhere from $50-100. I recently purchased Vellum for $200 and can now format my own books. I pay for quality covers and they can run anywhere from $50-200. My good friend and critique partner, Jan Meredith, is now doing covers and she gives me a better deal. I also pay for editing. A novella runs around $150. I pay for blog tours, and facebook blasts, and I have an assistant who does graphics, and teasers for me. But she does those for my traditionally published books as well.
You have many series on the go. Some of which are ONGOING. Why do you write series books? And what can an author—self-published (or otherwise) accomplish with a series?
CF: I love writing series, and the setting becomes a character to me. It gives me the chance to really develop characters, and readers love visiting these characters in other books. I think a series can also really develop a readership, as the reader wants to keep coming back to visit the town, the people they've grown to love.
You recently unveiled a very clever marketing/swag selection of t-shirts and mugs. The tag is "Oh for ___ Sakes." And it features a picture of a fox rather than "that" word. How did this come about – and how do you UTILIZE these very clever promotional items? Do you find they have made a difference in terms of buzz?
CF: My old logo was a red shoe. It was tired and needed a facelift. I started doing more with the name FOX, and using just the FOX logo on my swag. But I wanted something a little more fun. When I started with the "Oh for (FOX) Sakes", it really took off and created a buzz. I had people emailing me asking how they could buy or win the swag. It was really fun. I've created mugs, t-shirts, pens, and bags using my new logo. (These will be available at the ROMANCING THE CAPITAL convention in Ottawa in May. http://orc.evelanglais.com) My husband tells me I'm basically swearing at everyone. LOL. But it's fun and playful, like my books.
You've hit the both the NYT and USA Today list. Did you hit with traditionally published books or self-published books? Which books did you hit with?
CF: Self published books in a boxed set. The books were, Wrapped Up, Torn Between Two Brothers, Yours to Take, Holiday Spirit and Hands on with the CEO.
What are 3 KEY THINGS THAT an author needs to do to when releasing a NEW TITLE?
CF: I have a list I keep. A new release procedure of sorts. Once I have everything ready to go, I like to do a cover reveal, reserve space on blogs, post teasers, and secure paid promo. On release day, I send my newsletter out, host a facebook party, tweet, and utilize other social media. I also visit blogs promoting you to respond to comments. Sorry that was more than three.
What is the most EFFECTIVE thing you do that has proven successful in your career?
CF: Write a good book and fill your boat with people who are helping you row, not drilling holes into the bottom when you're not looking.

Based on YOUR OWN experience. How much TIME do you spend each day doing marketing and promotion, social media, newsletter, advertising etc . . . A lot of authors don't like to work this side of the "biz" – what do you think about it?
CF: I think it's a necessary evil. My time is split equally, I think. I do my best writing in the morning, and after I hit a set word count, I turn my attention to the 'biz' side of things. I visit blogs, write posts, answer interview questions, hang out with my street team at Foxy Fiction. If anyone is interested in joining, just put a request in here. https://www.facebook.com/groups/FOXYFICTION/ It's a really supportive group of readers who get special prizes from me, because in turn they do so much, like beta read, promo etc.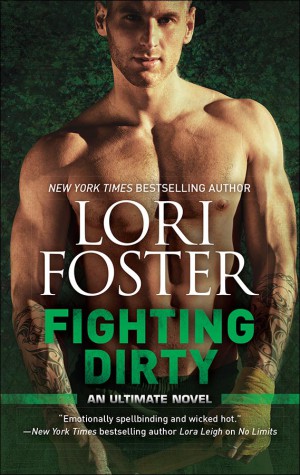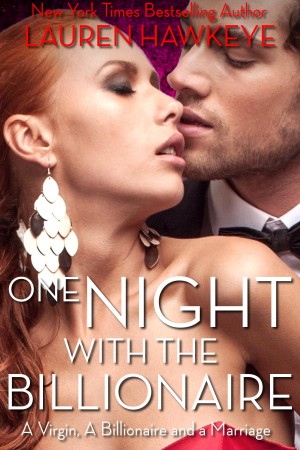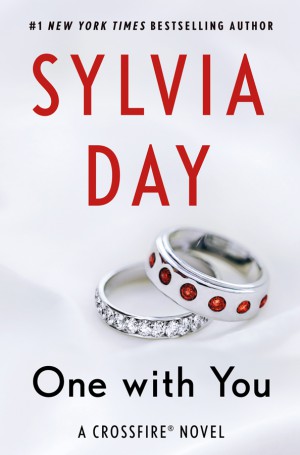 WHO are 3 authors that YOU look up to and admire and why.
CF: I've always loved Lori Foster. She is so supportive of other authors. I also love Lauren Hawkeye, she is smart, an awesome writer and so supportive. Sylvia Day is amazing, as well. She is a fellow Allure author, (We also did a few books together) and it's been fun to watch her career take off. She's a hard worker and deserves every bit of her success.
When readers talk to you or write to you about their favourite books which book or books do they mention most often as a "fan favourite" and why?
CF: Every time I receive fan mail it floors me. It truly does. I appreciate my readers so much and to know that a book has touched them . . . well, there's nothing quite like it. I receive most emails from the book YOURS TO TAKE. They wanted MORE. I recently wrote the next two in the series, YOURS TO TEACH and YOURS TO KEEP. They are in a boxed set now for a huge discounted price!
What is your favourite guilty pleasure treat that you indulge in when writing and why?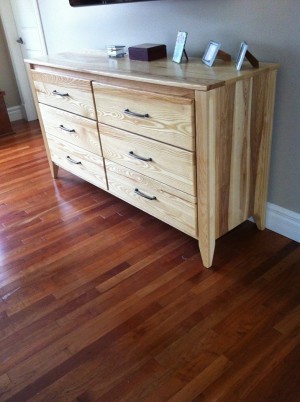 CF: Hmmm, this question gave me pause. I never really thought about it before. I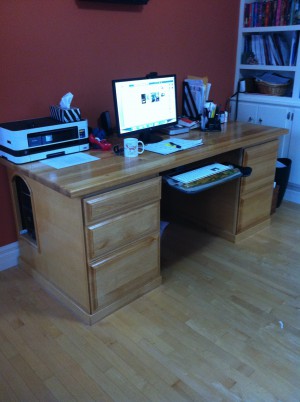 actually don't think I have a guilty pleasure when writing. Wow, how boring am I!! LOL. I must go find a guilty pleasure RIGHT NOW! Suggestions are welcome.
Thanks for joining us today Cathryn!
CF: Thanks you so much for having me on your blog today!
You can connect with Cathryn Fox online at her website and on facebook , blog, twitter, goodreads.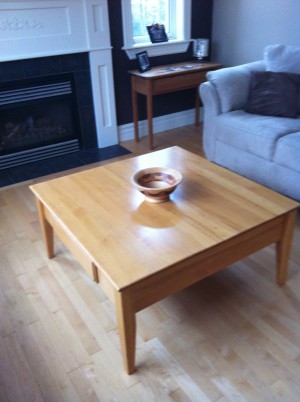 Click here to sign up for Cathryn's newsletter:  https://app.mailerlite.com/webforms/landing/c1f8n1
Follow Lachesis Publishing on twitter and like our facebook page.