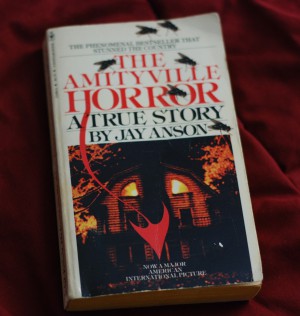 I've attempted to read many a scary book in my day. I have a hard time getting through them because of the fact that I like to avoid nightmares when I'm sleeping! LOL. But I recall as a kid, I tried reading The Amityville Horror by Jay Anson and I had to stop part way through. I put the book back on my bookshelf – hidden behind all the other books. I never touched it again.
But in my young teens I began to read many books based on "true events" that I found quite scary including Fatal Vision by the late Joe McGuinness. True life stories are scarier than any horror book.
So what is the scariest book you've ever read? What book truly scared you as a kid? 
Leave a comment and you could win a free ebook copy of The Awakening by Sara Brooke. The Awakening is the first book in a series following a quiet librarian from a small town who becomes an exorcist.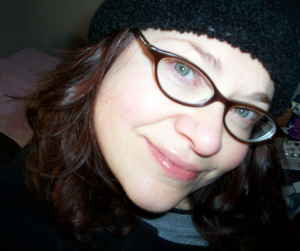 Joanna D'Angelo is Editor in Chief at Lachesis Publishing. She loves chai tea, social media, and good writing. 
Connect with Joanna on twitter: @JoannaDangelo, on facebook and on pinterest.
Her facebook page is: Love Romance Novels (on facebook)
Her other blogs are: thepopculturedivas and therevolvingbook
Like our Lachesis Publishing page on facebook.
Follow Lachesis Publishing on twitter.