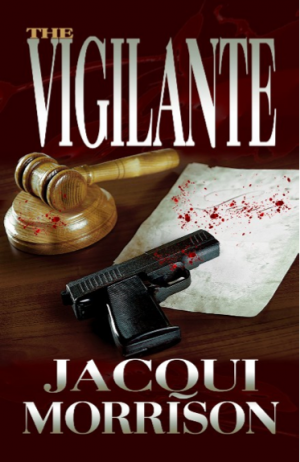 Round 3 with Lachesis Publishing author, Jacqui Morrison. Jacqui has written two suspense thrillers for Lachesis Publishing – Kaitlyn Wolf Crown Attorney and The Vigilante. Her books delve into the gritty underpinnings of society.
 Why are you a writer?
Out of sheer luck. In 1995 we had a lovely baby girl and no cable t.v. She was so peaceful and slept a lot while I was at home on maternity leave. I started to write creatively and then I couldn't stop. Occasionally I wonder how things would have turned out if we'd had cable t.v..
What do you love to read in your spare time?
Spare time? What is that? I read a variety of fiction and non-fiction and the on-line newspaper. I love the ability to download ebooks so I have a library at my fingertips depending on what I feel like reading.
What are three things that you do that are important to your career as a writer (aside from actually writing the book)?
Networking and keeping company with fellow writers
Meditative breathing
Refining my public speaking skills
What are three of your top goals in your writing career?
To be widely recognized.
To hone my craft to such a point that readers cannot put my books down.
Enjoying the process of being creative.
What is your favourite first line ever from a novel?
"I am Ishmael." Moby-Dick
What is your go-to power energy snack when writing?
Gummies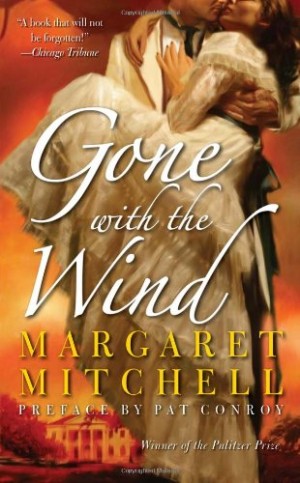 What was a book that made you go "aha!" and why? (fiction or non fiction)
Gone with the Wind by Margaret Mitchell. I read it in Grade four. I was a competitive child and it was the largest book I could find, mid-way through I couldn't put it down. The characters Rhett and Scarlett were unforgettable and I can still envision some of the scenes in my head decades later.
How do you cope with bad or nasty reviews?
Bad reviews are upsetting but in time I analyze them and try to improve my writing after singlehandedly devouring a bag of Gummies.
What do you listen to when you write?
It depends on my mood. I love calming and meditative music when I'm writing romance and upbeat music when I'm writing action or murder scenes.
Cats or dogs?
Dogs hands down. I have cats but they sleep a lot and when they are awake they look at me with suspicion.
You can purchase The Vigilante and Kaitlyn Wolfe: Crown Attorney by Jacqui Morrison, at Lachesis Publishing.
You can also get The Vigilante. on amazon, barnes and noble, kobo. You can also purchase Kaitlyn Wolfe: Crown Attorney on amazon
Connect with author Jacqui Morrison online on her web site and on facebook and twitter.
Follow Lachesis Publishing on twitter and like our Lachesis Publishing facebook page.