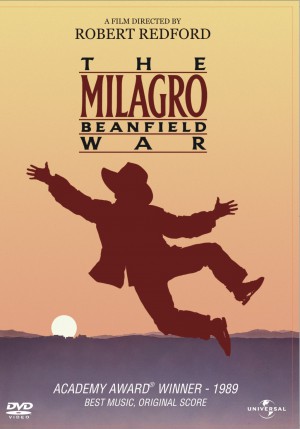 Movies often fire my imagination and inspire my writing. These days, I watch movies carefully to see what storytelling tricks I can glean. Special features on DVDs can be instructive, helping me see what choices the directors and writers made to tell their stories. Movies can give me a frame of reference when I'm visualizing a location in one of my novels or imagining how a character might react in trying circumstances. Today, I want to look back at three movies that I found particularly influential.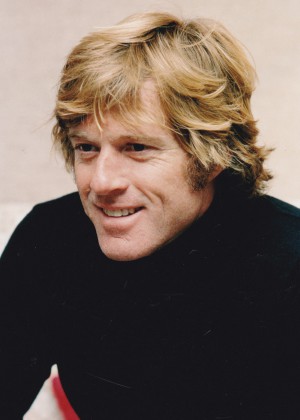 There's a good chance I wouldn't be a novelist if not for The Milagro Beanfield War, directed by Robert Redford and based on the novel by John Nichols. It tells the story of a developer who wants to build a resort in a small New Mexico town and those people who stand up to him, including Joe Mondragon, who resuscitates his father's beanfield with water slated to irrigate the development's green lawns. An angel with an accordion and a serape gives our heroes a nudge. For most critics, it explored magical realism in the desert southwest.
For me, it showed the kinds of things my family and friends do. The movie showed me that the stories I experience everyday can be worth telling. I started looking at the stories of my mom's family homesteading in New Mexico and began to imagine what it would be like if people homesteaded an alien world. That led directly to my first novel, The Pirates of Sufiro.
I studied German extensively in my college years. My professors not only had us read German literature, but introduced us to German cinema. A major film that came out during that time was Wolfgang Peterson's film, Das Boot. It is a tense, occasionally humorous, often frightening film that showed the grim realities of crewing a U-Boat during World War II. The movie helped me understand one thing that long bugged me about science fiction films. The space ships often look too clean and everything is so spacious. It struck me that space travel would be much more like working on a submarine. It would be claustrophobic. Fire would mean disaster because it could
exhaust the air supply very fast. Every bit of space aboard the ships would be used as wisely as possible to keep costs down. When I started imagining the star vessels in my books, The Pirates of Sufiro and Children of the Old Stars, I imagined that they would be more like the submarine in Das Boot than the Starship Enterprise. This realization helped me visualize my spaceships and think about how the officers and crew would interact with each other.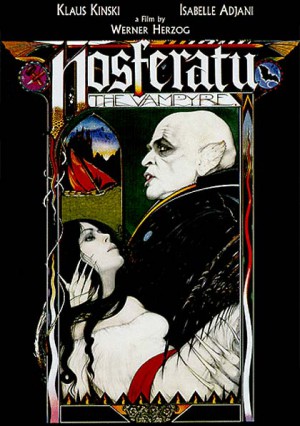 While I might not have written a novel if not for The Milagro Beanfield War, I wouldn't have written horror if not for another film I discovered during those years studying German. Werner Herzog's 1979 film Nosferatu is a remake of the classic 1922 silent film. What made Herzog's movie special is Klaus Kinski's portrayal of Count Dracula, which creeped me out while making me care about him at the same time. Characters such as Lord Draco, Alexandra, and Rudolfo from my Scarlet Order vampire novels owe a lot to Kinski's performance. What's more, the vampire makeup in that film helped to inspire the human-created monsters in
Vampires of the Scarlet Order. Perhaps more important than even these elements, Nosferatu taught me that horror is one of the ways to explore human emotion in the extreme. We see humans at their worst as they give into temptations and at their best as they sacrifice themselves for noble causes.
As I write this, I'm working through the second editorial pass of my forthcoming novel The Astronomer's Crypt and I find these movies have influenced this work as well. The setting is my beloved southwestern United States, which I learned to utilize from The Milagro Beanfield War. I endeavor to create tension like that in Das Boot and we see humans at their best and worst as we do in Nosferatu. I'm sure this won't be the last novel to be influenced by these amazing films.
You can purchase David Lee Summers's books at Lachesis Publishing, on amazon, Barnes and Noble, kobo, and iBooks.
Connect with David Lee Summers. online via facebook and twitter, and check out his web site.
Like our Lachesis Publishing page on facebook.