Whether you've reached the USA today bestseller list or are an indie writer who's written their first book, self-promotion is an important aspect of your writing career. Every book is a brand. Every author is a brand.  And with millions of eBooks on the market and more being published every day, exploiting every opportunity to be discovered requires some strategic planning.
One of the most effective ways that many authors have found success is by building a solid web presence. Whether it's through their website, blog, newsletter, Facebook or Twitter accounts, connecting with readers on a human level, can help to expand your fan base and increase your sales. But in order to connect with readers, you first need to be discovered.
Discoverability simply put is the ability for your title or site to be found. Increasing your rankings in search results to drive more traffic to your site is one strategy to better your chances of being discovered by readers.
How do you increase your ranking in a web search?
Improving your rankings in major search engines requires a simple understanding of how they work. Whether it's Amazon, Google, Bing, Yahoo, or Kobo, all search engines employ algorithms that return recommended sites or products that match the search query and rank them based on relevance and popularity.
Search Engine Optimization (SEO) is a technique used to improve a site's ranking position on various search engines list of results.  The idea is to use 'search engine language' to help search engines understand the meaning and context of your pages and as a result, increase the potential of your site being "picked up" and displayed in results.
As an author, one way you can accomplish this is by embedding frequently searched terms or keywords within your code or content, which get picked up by the algorithms when a user performs a search of those terms.
Content Value & Key Words
Does this mean that "If you build and embed it they will come."…well not necessarily. Although having good content that is useful to your readers is essential, including frequently searched keywords and phrases, which would be relevant to a wide variety of search queries, can help to increase traffic to your site and improve your ranking. It can turn a good site into a better site.
When a reader performs an online book search in Google, using a generic term "Historical Romance Novels", Google will search in books for all the titles that have "Historical", "Romance", "Novels" or a combination of the terms in the title or description. As an author who writes in that genre, having "Historical Romance" in either the title of my site, my book, or description could potentially land me in the list of results but this might be on the 10th page. Does anyone ever click through to the 10th page?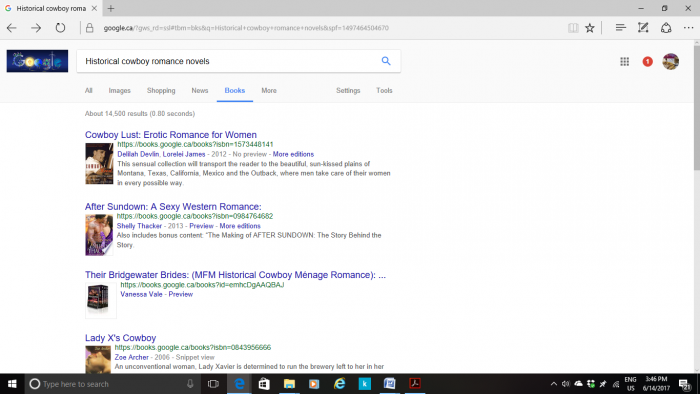 How to move up the search ladder….
Developing a list of keywords and phrases to describe your site and/or book is a technique that can aid in increasing your rankings in a search result. Because search engines measure how keywords are used on pages, which helps determine relevance, using broad terms such as "Historical Romance Novel" results in a higher number of titles 504,000 to be exact. But if your book is not just a historical but also contains a Cowboy hero, placing that term "Cowboy" in your titles, text, and metadata will help narrow the results. In this case "Historical Cowboy Romance Novels" netted 14,500 results, which seems like a lot, but essentially you just narrowed the competition for search results by 489,500 and improved your chances of achieving a higher ranking.
Like metadata that accompanies an eBook file, the same principle applies to SEO keywords —the more specific and clear, the more chances you have of being discovered by the search engines or by people searching for books via Amazon, Kobo or Apple.
Keep in mind that a description meant for a printed jacket may not necessarily make a good description for digital marketing.  When it comes to traditional marketing descriptions such as "A heart-warming tale…."  "Thrilling and suspenseful …" "Masterfully written…" work well, however, put them in a search engine and you'll get thousands of hits. By intentionally choosing specific, popular searched key terms, that naturally flow with your book or site, you boost the chances that your title may display within the search results.
For example, by referencing other similar titles you can target readers in a specific genre. The description for your novel could be as follows  "in the style of The Couple Next Door and In a Dark, Dark Wood,  (the Author's)  latest novel is a meticulously crafted and razor-sharp …" The search engine would pick up "The Couple Next Door" or "In a Dark, Dark Wood" and possibly display your title within the results of someone searching for mystery and suspense titles. Perfect! You've just reached someone in your target market.
You don't just want any reader to find your book, but the right reader.
Remember you still want to create content for readers, not for search engines. Keyword stuffing can be detected by search engines and they will typically impose penalties on those sites by lowering rank and/or even eliminate the site from the search engine index altogether.
Concentrating on the quality of your keywords is crucial: good words increase your chances of discoverability and help your sales, poor words or over stuffing your content with irrelevant words hinders them.
If you are having trouble coming up with keywords and phrases, companies such as Moz and Google can help develop a list of frequently searched keywords and phrases that relate to your title/topic.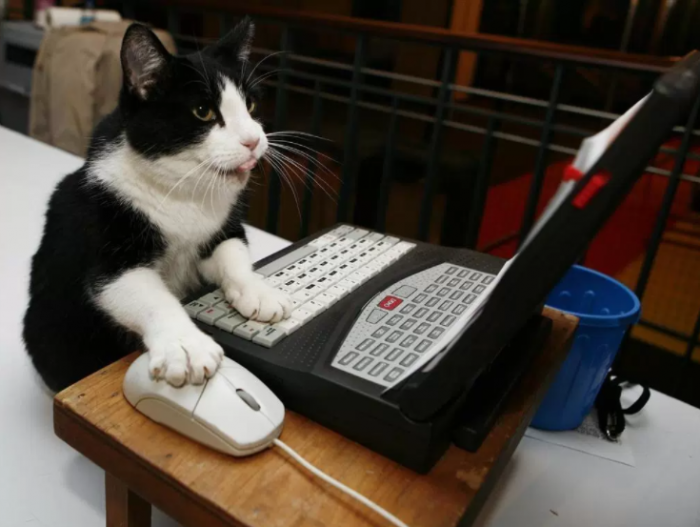 Here are 5 things you can do right now as an author to boost your Google SEO.
Keyword Placement
Keep in mind that when it comes to your website, placement of keywords is just as important as the words themselves. The positions with the greatest impact are in the page titles, body text headers, links to other pages, and meta tags.
Keep your website updated
Search engines are always looking for the most recent content. Keeping your website up to date, with original, accurate content will ensure that both search engines and users visit your site, which will help boost the popularity of your site
Links
Inbound, outbound links can also help the visibility and increase traffic to your site. Inbound links are those links which are coming to your website from another website (Facebook, Twitter, another article or blog post, publisher etc). Outbound links are links that connect to another site (Amazon, Kobo, other blog posts or helpful articles etc) Treat every link as an endorsement and make sure you choose links that are relevant to your site/topic. Focus on the quality and always include links to all social media profiles, publisher site, and where to buy your books.
Speed, Performance & User Experience
Speed is a significant factor when search engines evaluate your site. Not only do they consider how fast your page loads, but how well it functions and the ease of navigation for users. This means making sure all your links work and information on your site can easily found by visitors.
Mobile Friendliness
Considering that most Google searches are conducted from mobile devices, ensure your website is mobile friendly. Click Here and let Google test the mobile friendliness of your site.
And if you are new to creating a website and need a little help to get started, WordPress, Weebly, and Wix are free website builders that simple and easy to use.
Looking for more information about Search Engine Optimization check out Google Search Engine Optimization Starter Guide and Moz The Beginners Guide To SEO.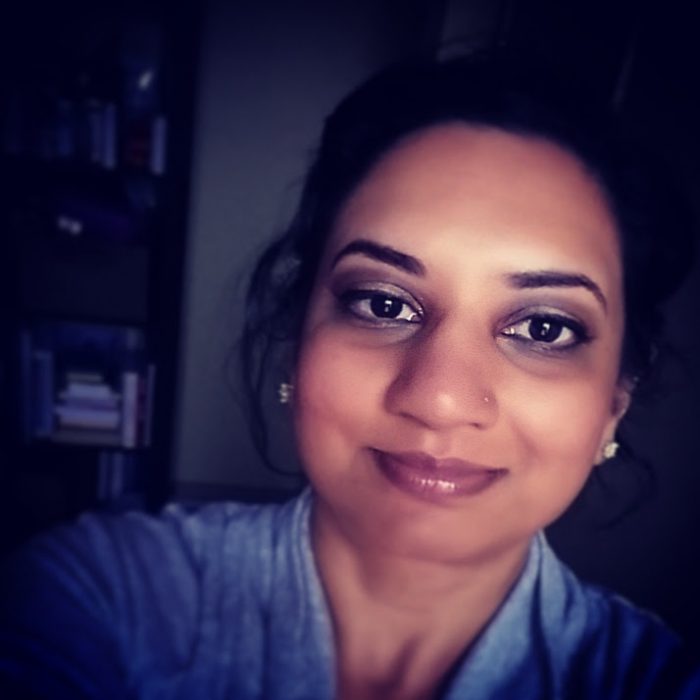 Ludvica Boota is currently in the publishing program at Ryerson University and is an intern at Lachesis Publishing Inc. Prior to her studies, she worked in the public, private and not-for-profit sectors. Her most adventurous experience was working for the Coombe Women and Infants University Hospital in Dublin Ireland, where she was employed as a project officer but was never asked to deliver a baby. Ludvica holds an MBA from the University of Victoria and a B.Com from Carleton University.
When she's not daydreaming about her next travel adventure, and perhaps her own HEA, she is usually immersed in a romance novel.
Connect with Ludvica on Facebook  / Instagram / Twitter  / LinkenIn
Images:
SEO Process: https://pixabay.com/en/seo-search-engines-optimization-592747/
In a Dark, Dark Wood: http://www.ruthware.com/wp-content/uploads/2015/02/both-jackets1.jpg
The Couple Next Door: http://www.sharilapena.com/