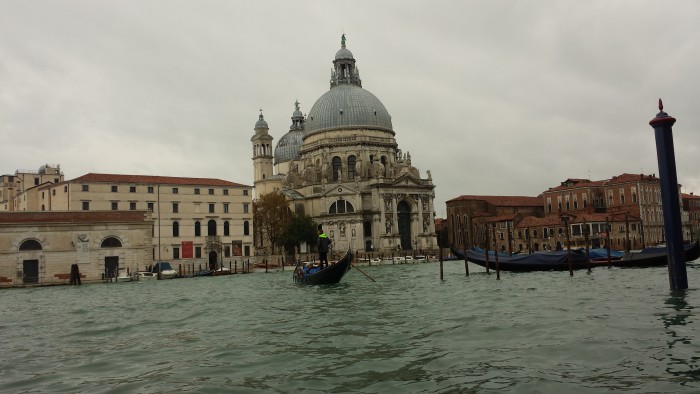 Where does your story take place? In a galaxy far, far away? Or maybe in an anthill teeming with tiny creatures? No matter where you've chosen to place your characters, they have to be someplace. The setting of a story is much more than logistics – making sure a character doesn't trip over a table or walk out a door that wasn't there before. Setting is also a state of mind. We think one way if we're on a busy city street in the summer and another if we're trudging through the mountains in the middle of a blizzard. Characters in a story should, too. What if you've never experienced either of those conditions, but one or the other is important to the tale you want to tell? What if you want to set your story in a place where you've never been? How do you do that and make it authentic?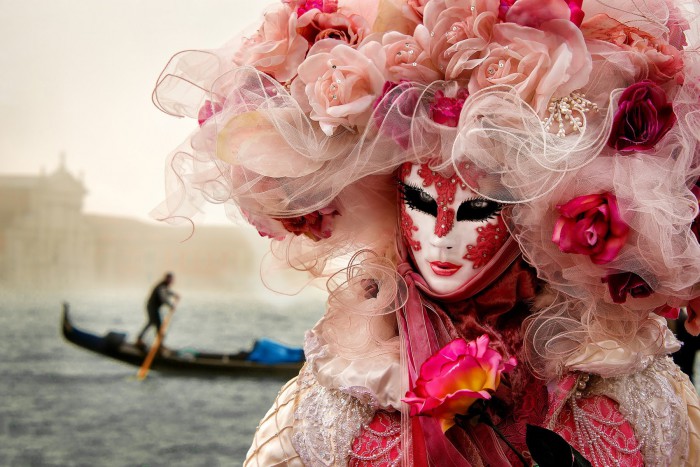 My book, Moon Dark, is set in Venice, Italy, in 1797. I'd never been to Italy when I decided to set my story there, and I certainly couldn't time-travel back to the late eighteenth century. I knew a little bit about the city, that it had canals and gondolas, and a celebration called Carnevale, but not much else. So I had to do some serious research about the physical place, as well as its history and customs.
The first sources I went to were travel guides. These are great for giving the layout of a place, as well as the tourist attractions like historical sites, which were in everyday use in my historical story. Most have detailed street maps. Some show the floor plans and interiors of important buildings, and some others give details that only the natives know. This type of information is important if you want your characters to appear like they belong where you've put them.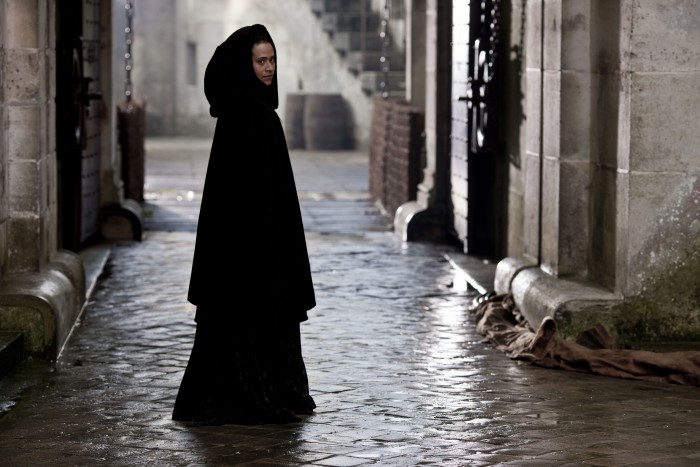 Next, my research took me to political histories of Venice. Even if you're writing a story set in the present, a little knowledge of the setting's history helps fill in background details, because no one lives in a vacuum. No matter who or what your character is, he/she/it should know or want to know something about the past, whether immediate or distant, because it impacts the present. In my case, I discovered that Venice has a long history of keeping secrets and protecting herself by using spies, called capo neri. Putting them in my story added another layer of danger and suspense.
Every region of the world has its own rules of conduct, and we interact with each other differently now than we did in the past. I needed to discover how the Venetians lived their lives and where they slept. I delved into social histories, which explained customs and mores of the time. Since the buildings in Venice are unique because they have entrances which open directly onto the canals, I looked at books on architecture. Fortunately, at the time my story is set, landscape painting was the hot fad, and Canaletto was its master in Venice, so I was able to look at his artwork reproduced in books that showed scenes of the city. For stories set in the modern era, photography books work well. And of course there's the app, Google Earth.
I happened to find a memoir written by a Venetian about his ancestor who lived at the time of my story, which gave me fabulous details about Venice and her inhabitants. Journals, travelogues, and newspapers are some other good resources for discovering what the people of a time and place are thinking about. Your characters may be focused on the action in your story, but other stuff is going on around them.
The next stop in my research journey took me to fashion books, because people move differently in corsets and petticoats and waistcoats and breeches than they do in tee shirts and jeans. Besides, readers of romance want to know what the characters in a story are wearing. Finally, cookbooks reveal how and what people from a specific region eat. You are what you eat, right? And don't forget to check the weather. It's not sunny and seventy-two degrees everywhere all the time. You can get details about conditions at different times of the year online. You can even find out the specific date the moon was full centuries ago.
Serendipity plays a big role in research. I've tripped over quite a few interesting details that I've used in my stories to make my characters and settings more authentic. Once you get the sense of a place, you can extrapolate and let your imagination run wild. I don't think there ever was a Canale di l'Ombres (Canal of Shadows) in the real city of Venice, but I put one there.
I finally got to travel to Italy last year and see Venice. It was everything I imagined – magical and mysterious and beautiful. And I was thrilled to discover that a lot of my descriptions matched the actual sites. But I can't decide which was more fun: creating it in my imagination or riding through its canals and walking its alleys.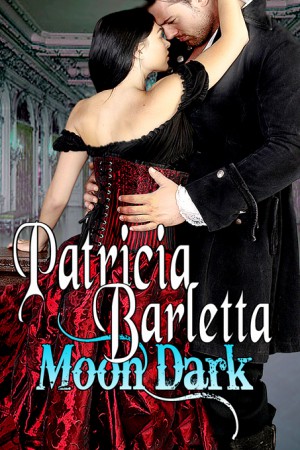 Patricia Barletta writes historical romance with paranormal elements. Her first release with Lachesis Publishing is MOON DARK and it's the first in a new and exciting series called the AURIANO CURSE SERIES. You can buy it here at Lachesis Publishing or on amazon, kobo, Barnes and Noble.
Find out more about Patricia Barletta and her books on her website: www.patriciabarletta.com.
Connect with Patricia Barletta on facebook: Patricia Barletta on facebook
Like our Lachesis Publishing page on facebook.
Follow Lachesis Publishing on twitter.