LeeAnn: This week as I sat down ready to get the writing started I found myself staring at a half filled page. I should feel encouraged since I'm not looking at a blank page. However I wasn't. What is wrong here? I know my characters ins and outs even the villain.
So why am I not writing?
It didn't take long to realize that although I knew my characters I no longer knew where they were and where they were going in the story. I have no choice but to go back to the beginning and take it from there. No, I'm not ditching the first 78 pages, I'm simply going to reconnect with my story by looking over the pages that I have written. No I promise I will not do any massive edits (Note to self you are not allowed to edit this book yet). Once I've done that I'll be back on track and writing away . . . or so I hope.
Wish me luck for this coming week!
Jojo: This week I worked on my heroine. Who she is, her background and her personality. I spent most of my time on Google. I got caught up in finding that perfect name for her. I know it may sound extreme, but I need to know her name at this stage, because if I don't know her name, I won't be able to shape her story. Google can be your friend and your foe. A veritable time-suck. I tend to get carried away – researching the meanings behind certain names, etc . . . Maybe I'm procrastinating, but at this point my goal is to get all the background down. Build my character breakdowns and the world they live in. Once I have that done I can start to formulate the bones of the story. Onward and upward. Have a great week.
cheers!
LeeAnn and Jojo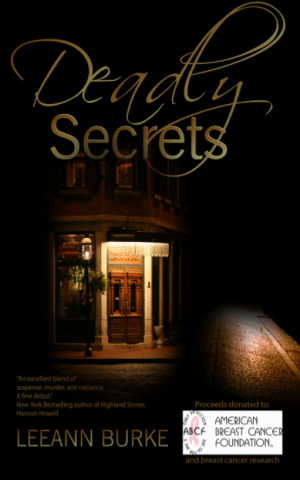 LeeAnn Lessard writes under the pen name Leeann Burke she is the author of the romantic suspense DEADLY SECRETS. She is also the Publisher of Lachesis Publishing. Connect with LeeAnn on facebook.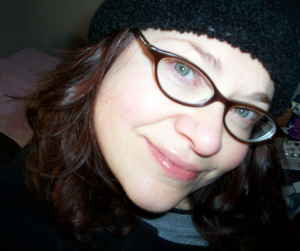 Joanna D'Angelo is Editor in Chief at Lachesis Publishing. 
Connect with Joanna on twitter: @JoannaDangelo, on facebook and on pinterest. Her facebook page is: Love Romance Novels (on facebook) Her other blogs are: thepopculturedivas and therevolvingbook
Like our Lachesis Publishing page on facebook.
Follow Lachesis Publishing on twitter.