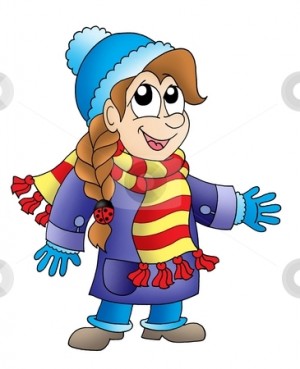 It's winter. We need to keep warm. So . . . Gloves or Mittens? and Toques or Ear Muffs?
All you have to do is leave a comment here or on the Lachesis Publishing facebook page or my facebook page (Joanna D'Angelo) by midnight tonight EST (Feb. 6)  and you will be entered into a draw to win a free Lachesis Publishing book of YOUR CHOICE! It's just that easy. Good luck and happy reading!
Like our Lachesis Publishing page on facebook.
Follow Lachesis Publishing on twitter.
Cheers and Happy Reading! 🙂