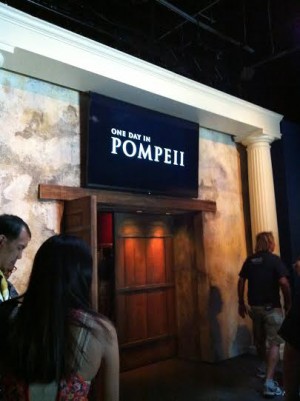 I never thought I'd homeschool. I taught for a combination of fifteen years in two different public school districts. I 'used' to believe the stereotypes that homeschooled kids were isolated and were ultra conservative.
Then I had issues with my son's elementary school and had to come to a decision. Either keep him in a school that was failing him or take him out and homeschool through a charter school.
I had to make an adjustment by finding more creative ways to get my writing done.
One way to do this was to combine research for my projects with son's science/history classes. For his world history unit, we attended the Pompeii Exhibition at the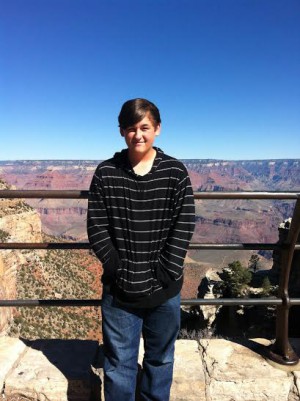 California Science Center in L.A.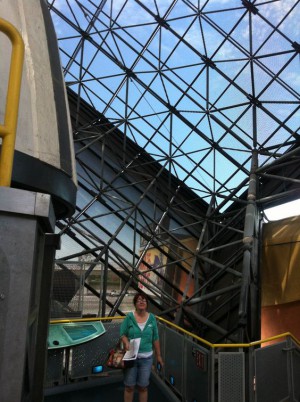 This research also helped with my GODDESSES series.
For his science unit, we went to the Grand Canyon. The terrain is very similar to the setting in my futuristic thriller.
I couldn't resist the Biodome at the Discovery Science Center in Santa Ana, California. This center has great science topics for kids and more research for my futuristic thriller.
A trip to Sacramento, and the Sacramento Historical Cemetery helped with some background in my upcoming sequel to CROSSED OUT. 
How else do I get any writing in?
One piece of advice I took to heart came from fellow YA author Marlene Perez. She had a number of deadlines to meet plus she just had twin girls. She told me, "You need to seize every opportunity you get to write."
I figured if she could get books out with twins? What was my excuse?
Mar has been and continues to be a big inspiration to me.
I'm lucky as my son's enrolled in a charter school that has a student center with other credentialed teachers. I drop him off at the center and go to the coffee house to write. I'm there for around 3 hours or more twice a week.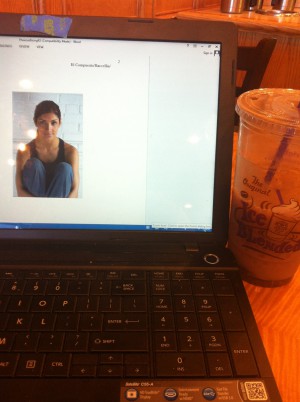 So this is my latest writing place:
I have Spotify Playlists for each of my projects. When I'm at the coffee house, I put in my earplugs and listen to the music. This gets me in the character's mind and also tunes out the other people inside the coffee house. Though I do admit, I've stolen some great dialogue from conversations I eavesdropped on!
I have a planner that I schedule in writing time and check it off when I complete it. I also give myself little 'rewards' like an extra latte, colorful pen, or a new YA novel when I accomplish my goals. I figure I used incentives with my first graders to help motive them to complete tasks. Why not me?
In my purse I carry notepads and pens. This gives me no excuse not to write.
I think the biggest thing is giving myself permission to write. Some think that just because I homeschool, that means that I'm available 24/7. I've learned to say 'no' a lot more too.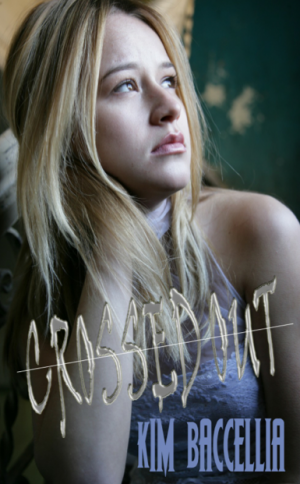 I believe that if something is important to you? You'll find the time to do it. Writing is important to me. I've just learned to find more creative ways to do it.
Kim Baccellia is the author of the YA paranormal Crossed Out.
You can get Crossed Out at Lachesis Publishing or on amazon, Barnes and Noble, Kobo, or iTunes.
Connect with Kim Baccellia on her web site and on facebook and twitter.

Like our Lachesis Publishing page on facebook.
Follow us on twitter.