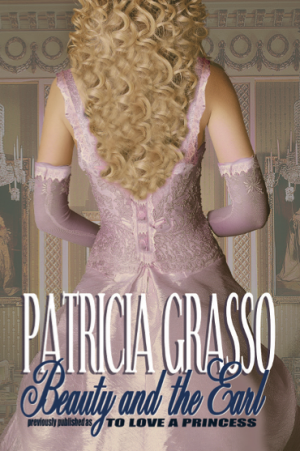 Round 2 with Lachesis Publishing, author Patricia Grasso! Patricia is an award-winning, and national best-selling author, who has been writing for many years. Patricia has several historical romance titles at Lachesis Publishing, including the Scottish historical romance Pagan Bride about a psychic heroine in Queen Mary's court, and the Regency romance series The Douglas series about three sisters in Regency England and her latest series the Lords of Stratford featuring Beauty and the Earl.
What was your favourite book as a child and why?
Well, I did enjoy Dick, Jane, and Spot. ("See Dick run. Run, Dick, run") Cinderella and Beauty and the Beast were my favorite fairy tales. You'd know that if you read my books. My reading tastes changed as I grew older. When I was a junior in high school, I read Gone With the Wind and hid Rhett and Scarlett behind my history book in class. In English class, we read Tale of Two Cities. I loved the history and adventure. In my senior year, I fell in love with William Shakespeare and all the Greek gods and goddesses.
Who was your favourite teacher growing up and why?
I've sat in the classes of some great (and not-so-great) teachers. One stands out in my mind. I adored Miss Campanella, my kindergarten teacher. She made me and all her students feel special. I remember learning a song about a duck that goes "quack, quack, quack". We walked around the room—singing that song, waddling like ducks, and saying "quack, quack, quack".
When did you know you wanted to be a writer?
When I was thirteen, I told a friend that I wanted to be a teacher and a writer (in spite of the fact that I never wrote anything). Of course, I also wanted to travel to foreign countries and live in each for a whole year. Unfortunately for me, I don't travel well so there went all those exotic lands. I did become a teacher and, much later, wrote my first novel, HIGHLAND BELLE.
Who in the writing/publishing world do you admire and why?
I admire the editors, especially the editors with whom I've worked. Tina Moskow, Monica Harris, Laura Cifelli, Maggie Crawford, John Scognamiglio, Joanna D'Angelo. I learned something about writing from each of them.
Tell us about your daily writing routine – what do you typically do every day?
I create best in the AM and revise in the PM. No matter the time of day or night, I stop everything when my characters start talking to each other inside my head. I need to write down their conversations so I won't forget. I always carry a notebook and pens with me wherever I go. I think I had more discipline when I taught school. I knew I needed to write as soon as I got home, or I wouldn't be able to sit down until the next afternoon.
What is your favourite snack or guilty pleasure food that you (may or many not 😉 indulge in when writing?
I don't indulge in guilty pleasures when writing. But, I do have guilty pleasures. My favorite guilty pleasure is pepperoni pizza. (I've always been a cheap date.)  I was born with a monstrous sweet tooth. My favorite cake is white or gold with whipped cream frosting. I'll share pizza and sweets, but no one touches my cake. I only buy one per year, but, if I must offer someone a slice, I need to buy another cake.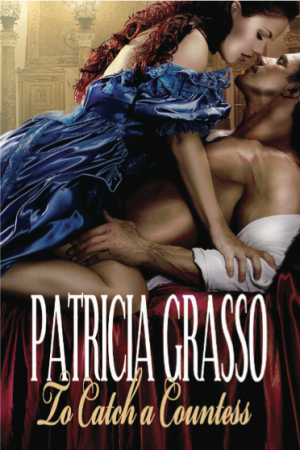 What does "writing voice" mean to you?
Regarding writer's voice. Every person in the world is different. There's no one like you or me. I suppose a writer's voice is the person's unique way of telling a story. Most newbie writers need to find their own distinctive voice, which I suspect, mirrors that person's temperament and world view. I'm an optimistic realist. When things go wrong, I suffer like everyone else but bounce back relatively quickly. I know every cloud has a silver lining. In other words, life is not a tragedy. I think my unique writer's voice reflects that. Humorous, light, witty, sarcastic at times.
What do you want to accomplish in the next five years in your writing career? 
Besides the obvious fame and fortune, I want to write two books a year and meet more writers and readers. I've met many fantastic writers who've become friends. I would never have known wonderful readers like Danielle DeBuono, Dorothy Poitra, and Kristi Ahlers. By the way, Kristi isn't just a reader anymore. She's an author. Check out her books.
Connect with Patricia Grasso online on her web site and on facebook
Like our Lachesis Publishing page on facebook.
Follow us on twitter.