Amy Ruttan is a multi-published hybrid romance author who writes for Harlequin and as an indie author. Amy's latest release is her 15th book for Harlequin Medicals.  It's titled Convenient Marriage, Surprise Twins. It's a marriage of convenience trope. The hero Andrew Tremblay is a Canadian who needs to stay in the country to help the heroine Dr. Lana Haole's brother, so she agrees to a marriage of convenience. The twist is, they both are attracted to each other and just one night of passion leads to a surprise pregnancy.
Like many authors, who sit in front of their computer all day, Amy strives for a work/life balance. Today we chat with Amy about her work and about life and how she kicks butt both on the page and in her daily routine. Welcome Amy!
LP: Tell us how you became an author and why? I always loved storytelling.
AR: I had an over-active imagination and I loved to read. It was when I was reading the Little House on the Prairie books and my father mentioned to me that Laura Ingalls Wilder was a real person that I thought 'Wow, I really want to do this!' So started my process of creative writing, but I didn't actively pursue it until 2006. I had my second child and he was ill. He almost didn't make it and I realized how short life is. How fragile life can be and I didn't want to regret not following my dream. That's when I started pursuing romance writing (because I loved reading it) and in 2008 my first book was accepted by Ellora's Cave.
LP: You are a hybrid author – you write both for Harlequin and independently – do you find that being an author has helped you in terms of work/life balance or has it created some unique challenges?
AR: Work/life balance was tricky at first. I was writing full time when I got pregnant with my youngest child and I foolishly thought I could still write and take care of a newborn. For me, because I know some authors can, I couldn't. I was exhausted and my youngest child had a reverse sleep cycle. When he was about three years old I finally sold to Harlequin and instead of just writing and seeing if it sold through my first publisher, I had to learn to write to deadlines. That was hard at first. I wrote at night typically, so I had to retrain myself to work when the kids were at school and to write every day. Also, it's hard to write some days when my sons are having a hard time. My eldest son has autism and my youngest has anxiety with some sensory issues. The school knows I work at home, so I would get calls interrupting my work day. Also, a few family and friends felt like because I was at home, I was available whenever they wanted to "chat" or do stuff. I've had to learn to ignore the phone when I'm writing, unless it's the school. I lost a couple of non-writer friends to this unfortunately. They didn't understand that I was working and running my own business being at home. Also, I have run into people who think romance writing is a formula and is easy to write.
LP: Take us through a typical day for Amy Ruttan – in terms of work/career stuff and life stuff – do you schedule everything in your life or are you more of a free spirit – and why?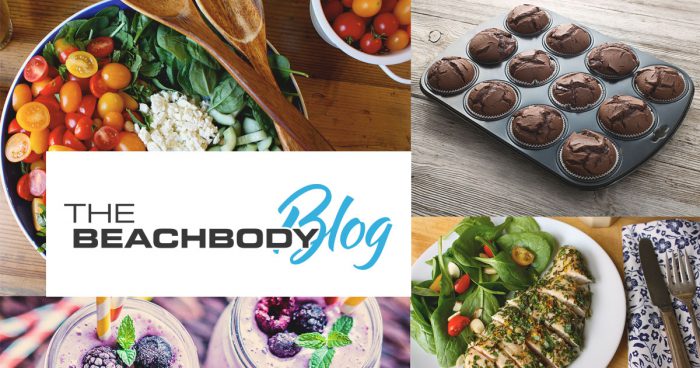 AR: A typical day usually starts with me getting the kids off and ready to school. And this typical start will be changing slightly in the fall because my eldest is going off to high school. After the kids are off to school, I do a work out through Beachbody on Demand or Walk at Home after I walk our dog, but she won't walk far. Then I can work. I try to get 2500 words a day before it's time to pick up my kids from school. My youngest with the sensory issues has to be picked up and dropped off. My older two can get to and from school easily. Usually, during the school year, our nights are filled with after school programs. So I may be able to sneak in some more writing or answer emails in the evening, but not usually.
LP: You have been working on improving your health/weight. Do you follow a specific program or are you just focusing on clean eating and keeping active?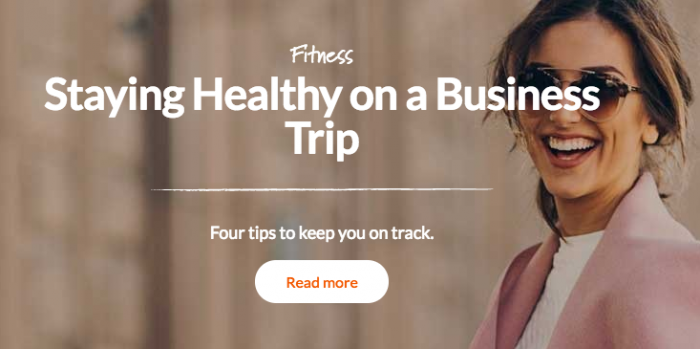 AR: I'm a member of Weight Watchers. It's the only thing that's worked for me consistently. I also try to get in at least 30 mins of working out a day and I do strive for 10,000 steps a day, but when I'm deadline that's difficult.
Do you do a lot of pre-planning when it comes to meals etc… And does that help you stay on track?
Yes. I try to plan or think about what we're going to eat because if I don't, I usually end up eating unbalanced and fast stuff, which isn't that great for me. I had my gall bladder out in 2015 and even though I don't have a lot of side effects I don't digest as fast as I used to. I get fuller faster, which is great, but if I over eat or eat really fatty food, even food that's overly processed I get really ill. It's just not worth it and I find I'm not craving the processed junk stuff any more.
What are three tips you can share that you do every day to maintain a healthy work-life balance?
Before pictures are great. When I feel down or think "what's the point",  I'll look at those before pics of me and see how far I've come. Also monthly measurements and only weighing yourself once a week. I would get upset about weighing every day because your weight fluctuates. So I focus on what I've gained in my fitness level, how my clothes fit and inches lost rather than the number on the scale.
What are two or three snacks or meals that you absolutely love and that you think others will too. ☺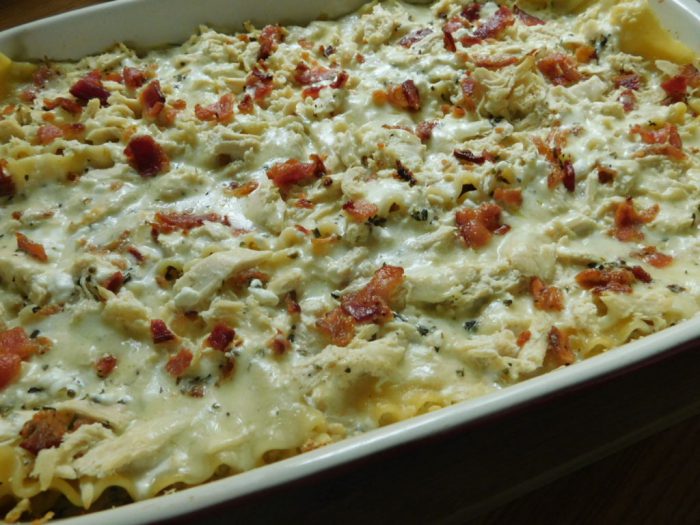 I absolutely adore every recipe I've tried on Skinny Taste skinnytaste.com and Drizzle Me Skinny www.drizzlemeskinny.com Drizzle is really great for if you want a cookie or a muffin. My daughter loves, loves, loves Drizzle Me Skinny's Creamy Chicken Alfredo Bacon Lasagna.
What is your physical activity like? What do you do to stay physically active and how much time and days a week do you spend on physical activity.
I walk a lot, but I try and do 30 mins through Walk at Home or Beachbody on Demand. I've tried to be a member of a gym, but I can't give up more of time to get there every day.
Do you have a goal when it comes to weight loss and physical fitness or are you just focused on the day-to-day keeping healthy?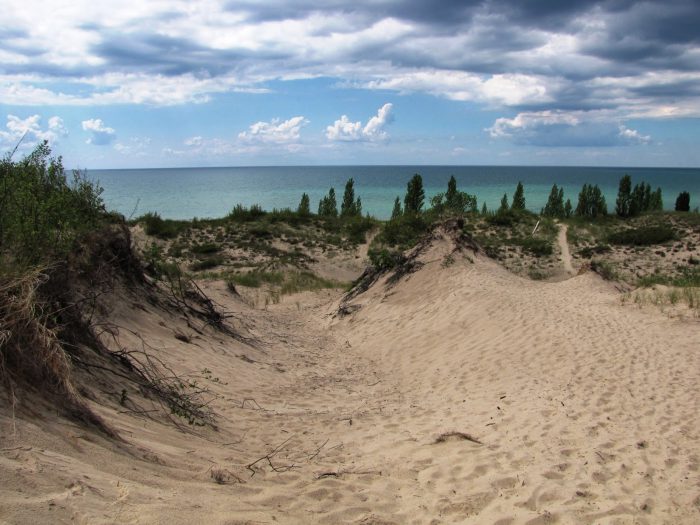 My doctor once told me for my height I should be between a certain couple of weights and I'm aiming for the lower end of what he suggested, but mostly I focus on the fact I'm feeling better than I ever have, I have more energy and endurance. I recently did a 4km hike at the Pinery Provincial Park that involved a lot of stairs and climbing over the sand dunes. I managed to do it and keep up with my kids. Last year, no I wouldn't have been able to do that at all. For me that was a huge accomplishment. I have a daughter who is a teenager and I don't want to send her the message that I want to be skinny to feel better about myself. I'm very body positive and I reiterate to her that what I'm doing is for my health over appearances. She sees me eat pizza or fries every once and a while and that's great too.
In ten years where do you want to see your life and career?
Well, I hope to be continuing what I' m doing, because writing is my passion. I love my job. I hope I'll have hit my fitness/weight goals and that I'll be traveling more.
Amy loves to hear from readers. Connect with Amy online via her website, facebook, twitter.
Amy's upcoming release is Navy Doc on her Christmas List which is part of the Christmas in Manhattan series. She's also working on another Omega Team novella for a December launch. The Omega Team is part of Desiree Holt's amazing Kindle World.